Otsego Area Historical Society
OAHS Museum
Hours
Saturday 10am-2pm
Beginning November 1st.
Check the Activity Schedule for special programs and closings.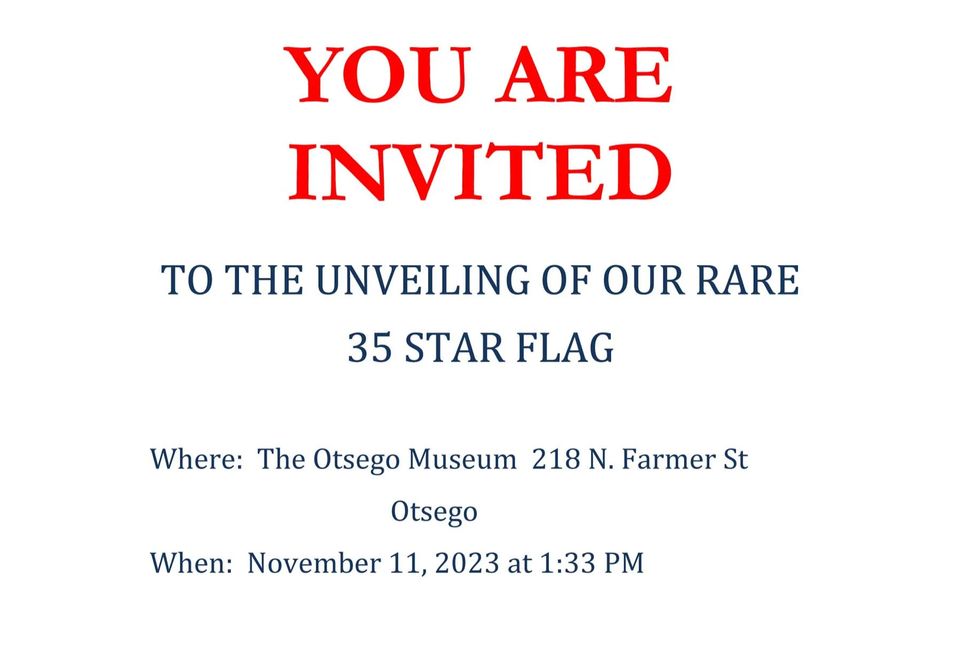 1863 - 35 Star flag Unveiling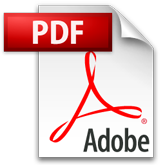 For Civil War buffs this event is one of those rare occasions when artifacts find their way to a local Historical Society museum. We would describe them as Smithsonian level quality.
Historic Preservation Projects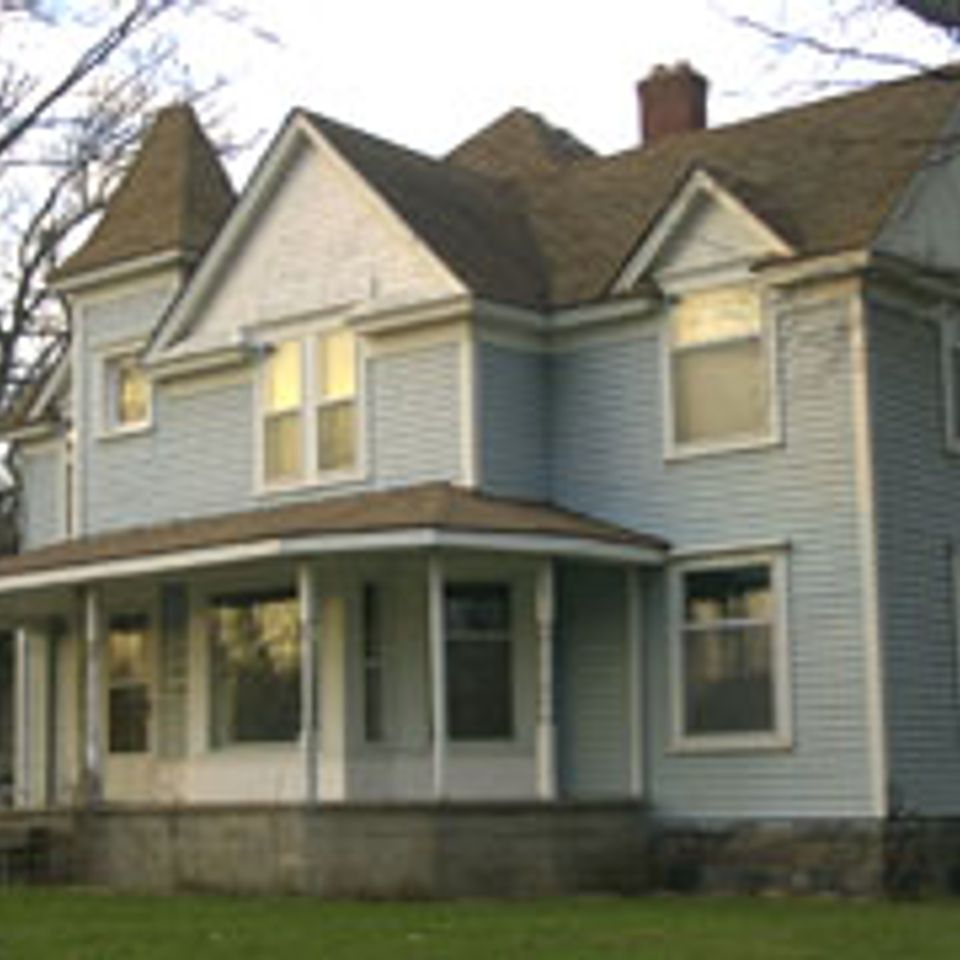 Historic Homes
Identification
Learn identify the architecture
and age of an old house.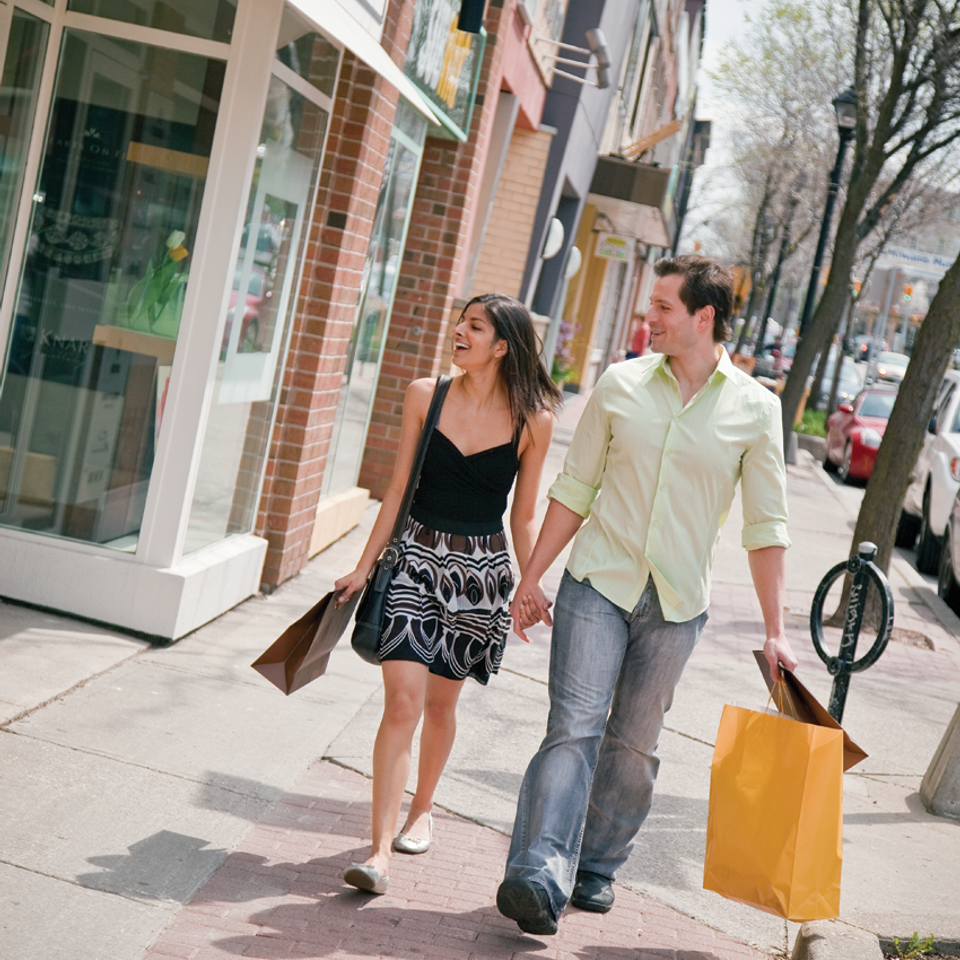 "Snapshot" Of Otsego Local Businesses
Document and preserve information about the many businesses that exist in Otsego.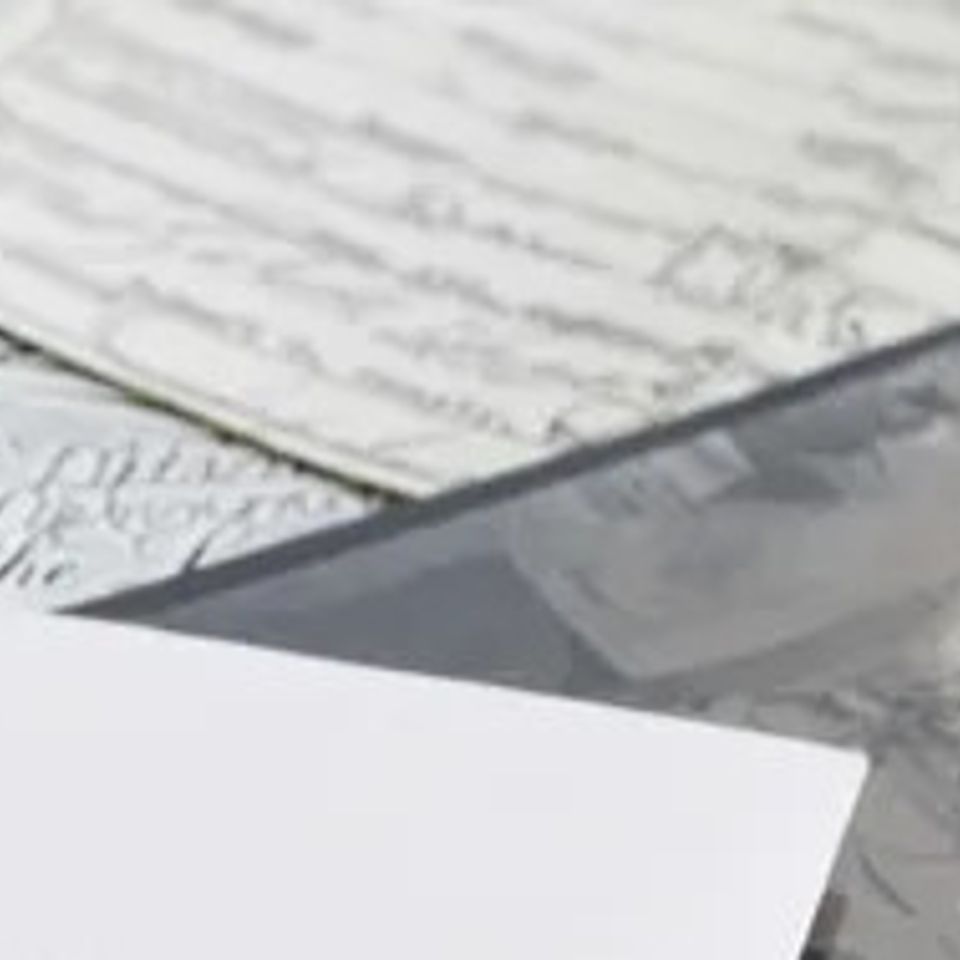 Paper Making
Exhibit
The history of paper making
in Otsego.
Otsego Area Historical Society Museum Grand Opening
The Otsego Area Historical Society dedicated its new museum building on Friday, September 24, 2004 in a beautiful ceremony attended by nearly one hundred guests.  The cheerful crowd heard inspirational and congratulatory speeches by Society board member Craig Sisson (master of ceremonies), Kevin Feuka from Capital Consultants Engineers, Sandra Clark from the Michigan Historical Center, Jeff Volker of Menasha Corp., and Mayor Joel Thompson.  Sisson and others honored local historian Ed Goodsell, whose love for history and for Otsego will never be forgotten.  His wife Frances attended the ceremony and took part in the ribbon-cutting ceremony.  Also praised were City Commissioner Bruce Zantjer, who initiated the museum idea several years ago, Jan Cushman, who brought the early planners face to face, and Otsego's Downtown Development Authority members, who actively supported and promoted the transformation of the waterworks building into a beautiful museum building.

After the ribbon cutting, all the guests proceeded into the museum with Frances Goodsell and her granddaughter Lisa leading the way.  This was a special moment, complete with plenty of goose bumps for those close to the Goodsell's and close to the museum project.  Visitors curiously investigated the building and the two opening exhibits: a photographic history of Otsego, and an Otsego Public Schools' student art show.

The Otsego Creative Arts Festival held on Saturday, September 25, 2004, brought over 1000 visitors into the museum during a 7-hour period, and all experienced a great time!